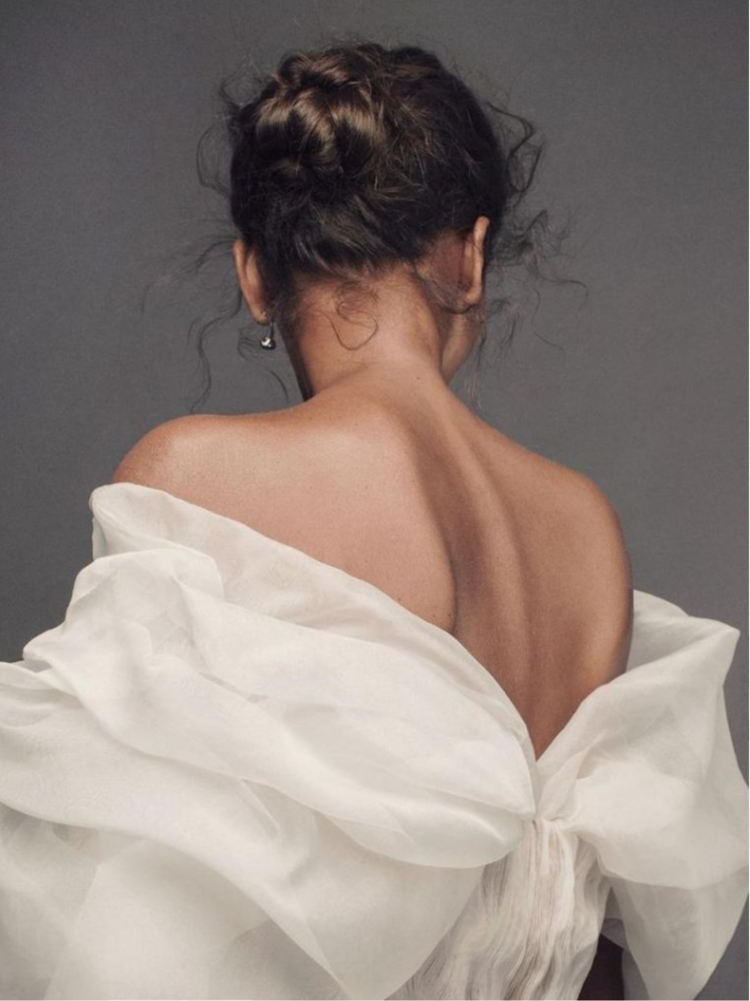 bon ton n. archaic Sophisticated manners; style. Stylish or fashionable society. French for 'good tone' or 'good taste, stylish.'
Since it first opened in 2003, Bon Ton has been recognised as a trailblazer in the industry, voted best in the world by the British Women's Institute.
We have now opened in Queenstown and are offering the same level of service that both Bon Ton Wellington and Auckland became synonymous with.
Discretion
Whether you're from Queenstown or here visiting, we understand that discretion is paramount. Therefore we've developed a service that speaks directly to your need for anonymity, sourcing premises in Queenstown, Cromwell, Wanaka or Glenorchy to meet your chosen escort/companion. Our role is making your rendezvous as seamless as possible.
Companions
People often comment that our escorts/companions must be "supermodels at that price". But what is a supermodel? If memory serves me well it's an airbrushed construction of unobtainable perfection. That's not what Bon Ton offers. 
The women we represent are chosen for their 'je ne sais quoi' – their point of difference. Any quality that makes them attractive, distinctive, or special. Our top requirements are empathy, kindness, listening skills, and of course a healthy sex drive and a desire to discover new partners. They're smart, savvy and enjoy keeping healthy. Many engage in active lifestyles and have an all consuming passion for everything this region has to offer, and wherever they're from, most have an in-depth knowledge of where to go and what to see in this spectacular slice of New Zealand. 
If you're just after an hour of passion, or someone to join you at the end of the day for a long hot soak and a glass of Otago's finest before heading out to dinner (and back to your hotel), we offer that too. 
From extreme sport and a love of nature to fine wines and Foucault, there's always someone you'll connect with, just let us know what you're looking for. 
For 'no strings attached' fun, call or email to discuss your individual requirements and let us tailor fit you with the right girl.